Welcome to 12 Weeks of Contemporary, where we highlight our favorite contemporary authors and their books here on our blog and on Instagram! 
This time we have Julie Murphy, the author of DUMPLIN'!
---
What inspires you about contemporary YA?
I love all kinds of genres, but there's something special about shining a spotlight on the magic you can find in everyday life.
Does the setting of Dumplin' mean something personal to you?
Definitely! I'm originally from Connecticut, but Texas has been my home for a long time now. I've never lived out in West Texas or in a town as small as Willowdean's, but I spent lots of time visiting and observing small town life.
What's your favorite beach read?
I always reread old Jennifer Echols books during the summer. My all time favorite is GOING TOO FAR. I'm also a big nonfiction reader and am hugely obsessed with anything by Mary Roach.
Describe your perfect summer.
The beach, the beach, the beach! I am such a water babe. Every adult thing I do during the summer is simply done for the sake of getting me one step closer to a beach or pool. Oh, and I'm totally obsessed with mango slushes at Sonic. I always like to hit up the food trucks in the evening and sometimes even head to the drive-in movie theater, which is just north of downtown and gives a great view of the Fort Worth skyline.
Describe Willowdean's perfect summer.
Poolside SnoCones with Ellen and late night stargazing from the bed of Bo's pickup truck!
Where's your favorite place to read in the summertime? (Bonus points for a photo!)
Any beach along 30A in Florida!
What contemporary YA are you reading this summer?
The Last Boy and Girl in the World by Siobhan Vivian and Highly Illogical Behavior by John Corey Whaley
'Would You Rather' Summer Rapid Fire edition! Would you rather:
Ice cream or Sorbet – SORBET!
Lemonade or Iced Tea – Both! An Arnold Palmer!
Lake or Ocean – Ocean!
Jet-skiing or Parasailing – Parasailing!
Sun or Shade – Sun!
Julie Murphy is a potty-mouthed Southern belle who was born in Bridgeport, Connecticut, but found her home in Fort Worth, Texas. She's never seen Star Wars, but has yet to meet a made for TV movie she didn't love. When she's not writing, Julie can be found cruising Costco for free samples, watching Sister Act 2, stalking drag queens on instagram, obsessing over the logistics of Mars One, and forever searching for the perfect slice of cheese pizza. She lives with her bearded husband, two vicious cats, and one pomeranian that can pass as a bear cub. DUMPLIN' is her second young adult novel.
WEBSITE | TWITTER | GOODREADS
Buy Julie's books on Amazon, Barnes & Noble, and Indiebound.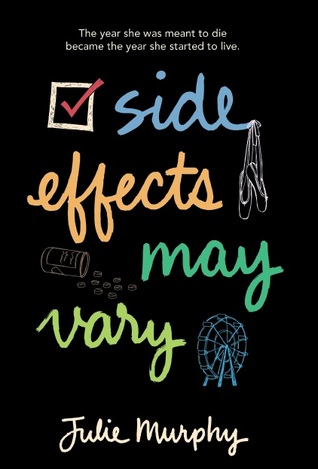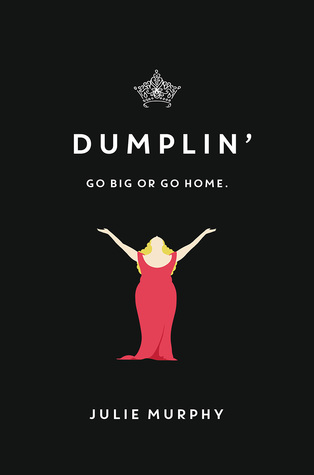 ---
Have you read PROOF OF FOREVER by Lexa Hillyer? It's our favorite summer beach read, and with the warmer months approaching, we completely recommend it! Here's a sneak-peak: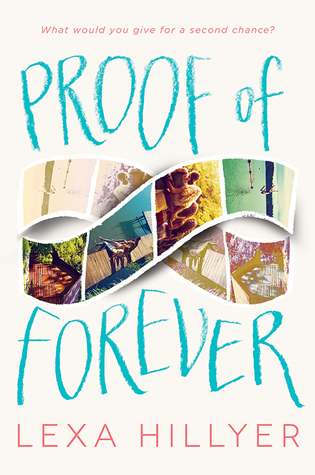 Before: It was the perfect summer of first kisses, skinny-dipping, and bonfires by the lake. Joy, Tali, Luce, and Zoe knew their final summer at Camp Okahatchee would come to an end, but they swore they'd stay friends.
After: Now, two years later, their bond has faded along with those memories.
Then: That is, until the fateful flash of a photo booth camera transports the four of them back in time, to the summer they were fifteen—the summer everything changed.
Now: The girls must recreate the past in order to return to the present. As they live through their second-chance summer, the mystery behind their lost friendship unravels, and a dark secret threatens to tear the girls apart all over again.
Always: Summers end. But this one will change them forever.
WEBSITE
Buy PROOF OF FOREVER on Amazon, Barnes & Noble, iBooks, and Indiebound.