by Taylor S. (@wayward_daughtr)
Asking me to pick a favorite ship in YA is like asking my dog to choose his favorite chew toy. Impossible. So I've selected my top two to make things a teensy tiny bit easier. YA romances are the stuff of dreams. Something every girl and guy wants but can only have in their imaginations, or in some cases, reality. However, book boyfriends and girlfriends give us book addicts hope for a romance as epic as those we read about. So without further ado, my favorite YA ships: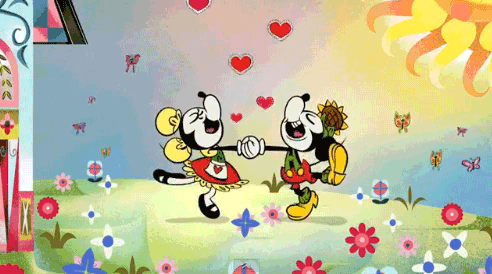 Clace
This ship has been around for a while, but it still gets my heart racing and my feels jumping all around. If you haven't read THE MORTAL INSTRUMENTS by Cassandra Clare, do it. Seriously. Go out and rent them from a friend, buy them online, doesn't matter. READ THESE BOOKS. Anyway, Clary and Jace have a complicated relationship in the beginning, but by the end of the novels, myself and thousands of others were rooting for them. Those that have read the series have cried with them and for them, disagreed with their decisions but ultimately supported them no matter what they chose, and fell in love with both of them at every twist, turn, and loop-de-loop. It kinda helps that Jace is ridiculously attractive, but still. This ship is full of passion, truth, and selflessness. Clace's connection is not just physical, but emotional and spiritual as well.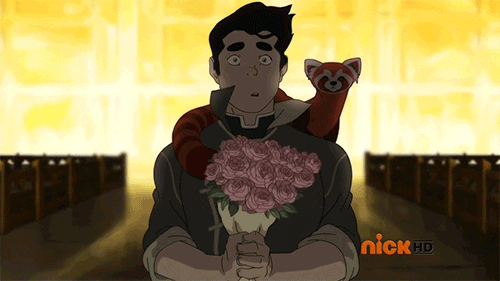 Alex and Aiden (Alden? Aidex? Is there an official name for this one?)
While I'm not too sure on this ship's name, I am no less in love with it. As the products of the great Jennifer L. Armentrout herself, I knew even before reading that this ship will go down in romance history. Born from Armentrout's COVENANT series, Alex and Aiden had a rough start to their relationship, mostly due to laws of their society, which I found tragic, but they eventually found love in a hopeless place. Their forbidden, and therefore dangerous, connection kept me on the edge of my seat throughout the entire series. Much like the previous series, if you haven't read this one, or anything by Armentrout, please do. You'd be opening a door made of epic battles, even more epic romances, and action like you wouldn't believe. But I'm getting off track. Alex and Aiden are actual #relationshipgoals. The amount of love these two have for each other is all kinds of wonderful and my heart is fluttering like a butterfly's wings as I write this. This ship is beautiful and inspiring and truly one of my favorites.
Both of these ships are incredibly gorgeous and passionate. I can't even begin to describe how difficult it was to narrow it down to these two out of the hundreds that I've read about. I can only hope that my future relationship will be filled with as much happiness and love as these two are.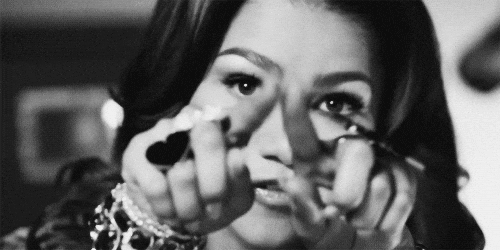 ---
Our favorite love triangle is between Cass, Falco, and Luca in the SECRETS OF THE ETERNAL ROSE series, by Fiona Paul. Have you read these historical romances full of mystery, intrigue, and swoony characters?