by Meedah M. (@Little_Apollyon)
This is a fun post but also a struggle, I have many favorite ships so let me try and narrow it down (keyword try). Okay Okay so everyone has to know about THE WINNER'S CURSE trilogy by now, I am so freaking glad i gave the book a second chance and fell in love.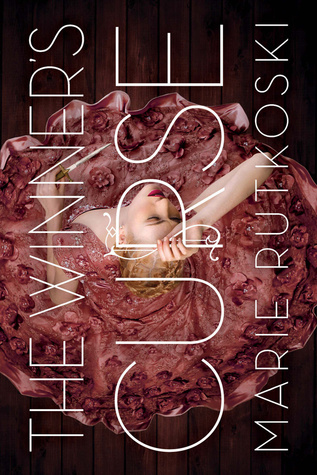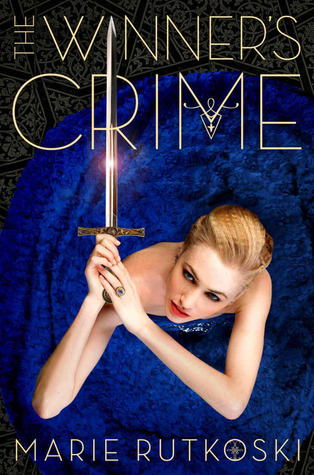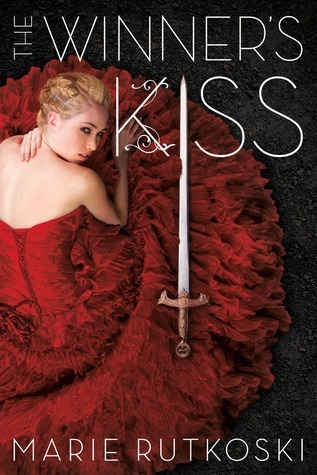 You guys, Kestrel and Arin is one of my Top YA Ships for ALL the reasons and I am going to tell you why starting now.
He braided her freaking hair. Let me repeat. HE. BRAIDED. HER. HAIR. That is so sweet and swoony and just sexy.
She fought for him, no, she literally fought a duel for him.
They had the swooniest kisses ever. Like, for example:
"He lifted her up onto the table so that her face was level with his, and as they kissed it seemed that words were hiding in the air around them, that they were invisible creatures that feathered against her and Arin, then nudged, and buzzed, and tugged.
Speak, they said.
Speak, the kiss answered."
and
""Come closer, and I will tell you."
But he forgot. He kissed her, and became lost in the exquisite sensation of his skin becoming too tight for his body. He murmured other things instead. A secret, a want, a promise. A story, in its own way."
and
""I don't know. I can't—I don't know what you wanted." "I never said?" "No." She lowered her mouth to his. She tasted him: the raw burn of liquor on his tongue. She felt him swallow, heard the low, dry sound of it. He pulled her down to him, tangled his hands in her hair, sucked the breath from her lips. She became uncertain whose breath was whose. He kissed her back, fingertips fanning across her face, then gone, nowhere. Then: a light touch along the curve of her hip, just barely. A stone skipping the surface of the water. "Strange," he murmured into her mouth. She wasn't listening. She was rippling, the sensation spreading wide. Stone on water, dimpled pockets of pressure. The wait for the stone to finally drop down. Suddenly she knew—or thought she knew—what he found strange as he traced where a dagger should have been. "
4. He risked invasion into his country to let her escape.
5. She risked herself and betrayed her country for him. She chose him over her father.
"I did that all for you"
He flushed "Maybe you had other reasons."
"That's the one you care about."
"Yes."
6. Arin says words like this that makes me melt and swoon all over again.
Arin says words like this that makes me melt and swoon all over again.
Now my favorite words:
He gave a rueful smile. "It's not that I don't want—" She'd never heard him stammer. Even with her untrustworthy memory, she knew this. You're easy to know, she wanted to say. Memories of him came quickly. It didn't hurt, not as much as she'd feared before, on the tundra, or in his empty bed. At least, it didn't hurt anymore. It was better. Better than … other things. A faceless horror. A monster. Inside her. It thickened, grew into a featureless, blunt shape. She wouldn't touch it. She'd go nowhere near it. Arin had been right, that day when he'd suggested that there was something too horrible for her to remember. "It's not enough," he said. It took her a moment to realize he was continuing his refusal and not responding to her thoughts, which were so loud in her head that she felt as if she'd shouted them. She said, "What would be enough?" Color mounted in his face. "You can tell me," she said. "Ah," he said. "Well. Me." "I don't understand." "I want … you to want me." "I do." He pushed a hand through his rough hair. "I don't mean this." He gestured between them, his hand flipping from her to him. "I…" He struggled, knuckled his eyes, and let the words come. "I want you to be mine, wholly mine, your heart, too. I want you to feel the same way.
"For once he didn't stop himself. The pressure of song was too strong, the need for distraction too great. Then he found that the music caged behind his closed teeth was the melody Kestrel had played for him months ago. He felt the sensation of it, low and alive on his mouth.
For a moment, he imagines it wasn't the melody that touched his lips, but Kestrel."
"She remembered how her heart, so tight, like a scroll, had opened when Arin kissed her.
It had unfurled.
If her heart were truly a scroll, she could burn it.
It would become a tunnel of flame, a handful of ash.
The secrets she had written inside herself would be gone. No one would know"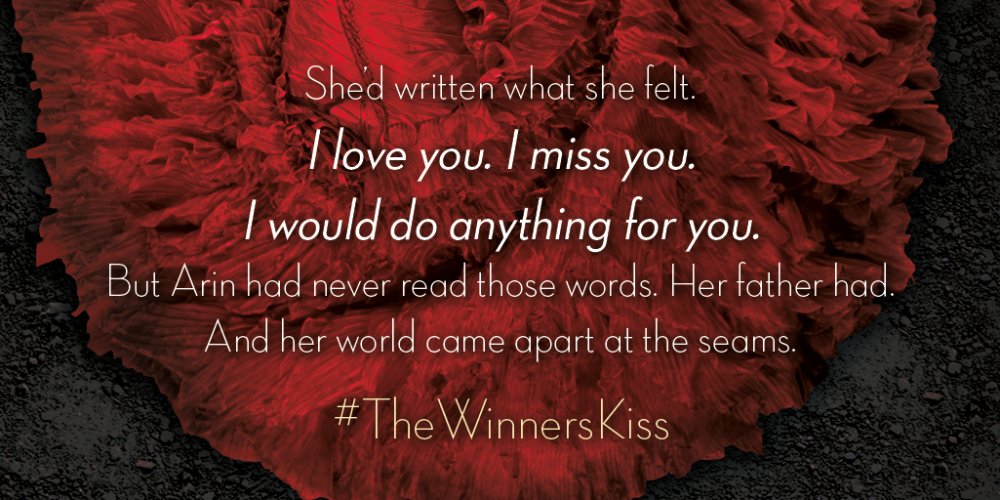 If you haven't read this series yet do yourself a favor and buy it right after you read this post.
---
Our favorite love triangle is between Cass, Falco, and Luca in the SECRETS OF THE ETERNAL ROSE series, by Fiona Paul. Have you read these historical romances full of mystery, intrigue, and swoony characters?